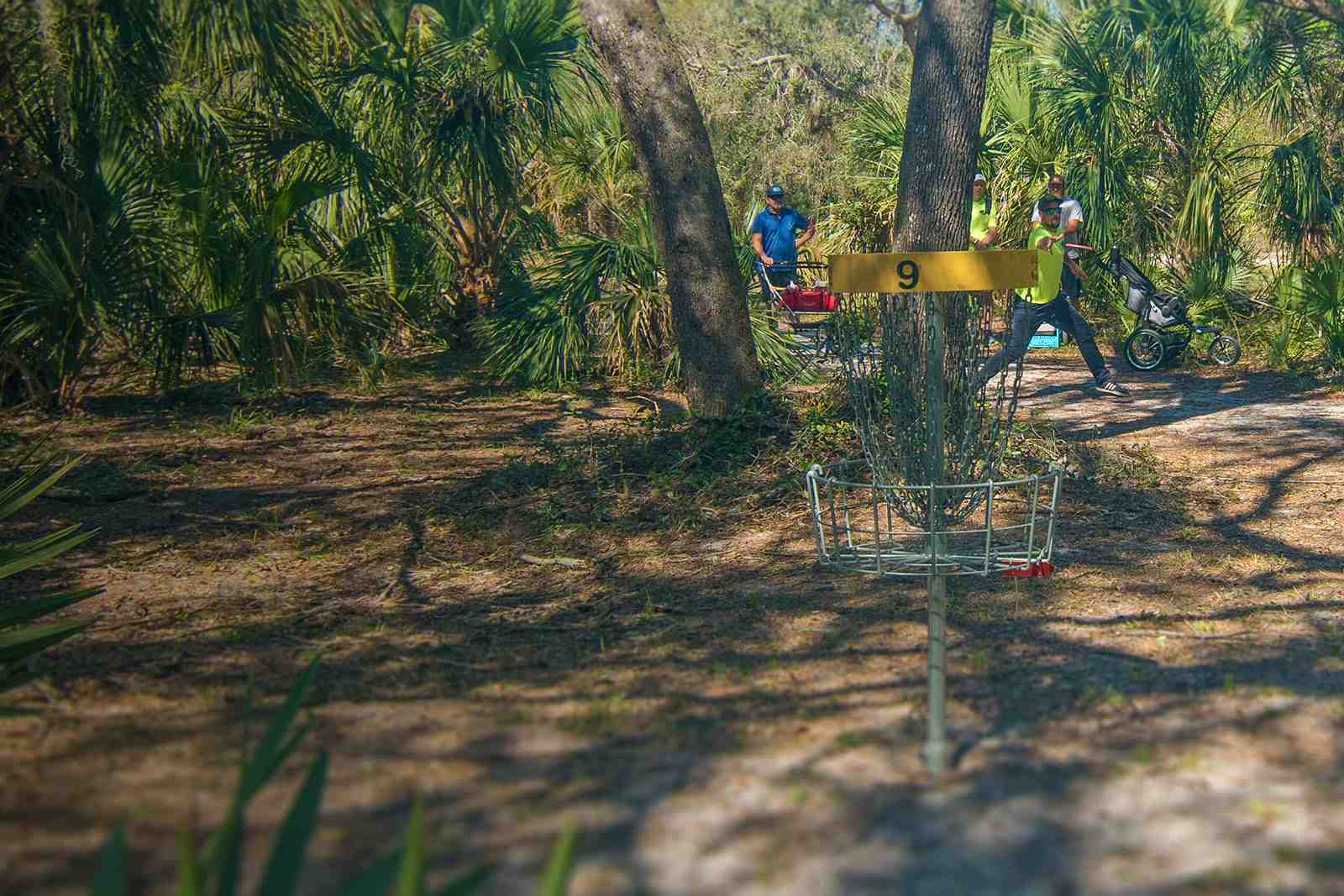 NSB Disc Golf
Disc golf is a flying disc sport in which players throw a disc at a target, and is played using rules similar to golf. It is often played on a course of 9 or 18 holes, but other formats are common.
Get Involved
donate
Doris Leeper Spruce Creek Preserve
2317 CreekShore Trail,
New Smyrna Beach, FL
This course is the home of NSBDGC, and is located on a 10,000 acre forest preserve.
Map
Crossroads Christian Church
3838 State Road 44, New Smyrna Beach, FL
A challenging course set on the grounds of a church. This course has 10 baskets with 18 tee positions.
Map
Holland Park
357 Otter Blvd, New Smyrna Beach, FL
NSBDGC's newest addition to the area. Holland Park is a technical wooded course with a beautiful nature walk located just off SR44. Bring your shot shaping game!

Map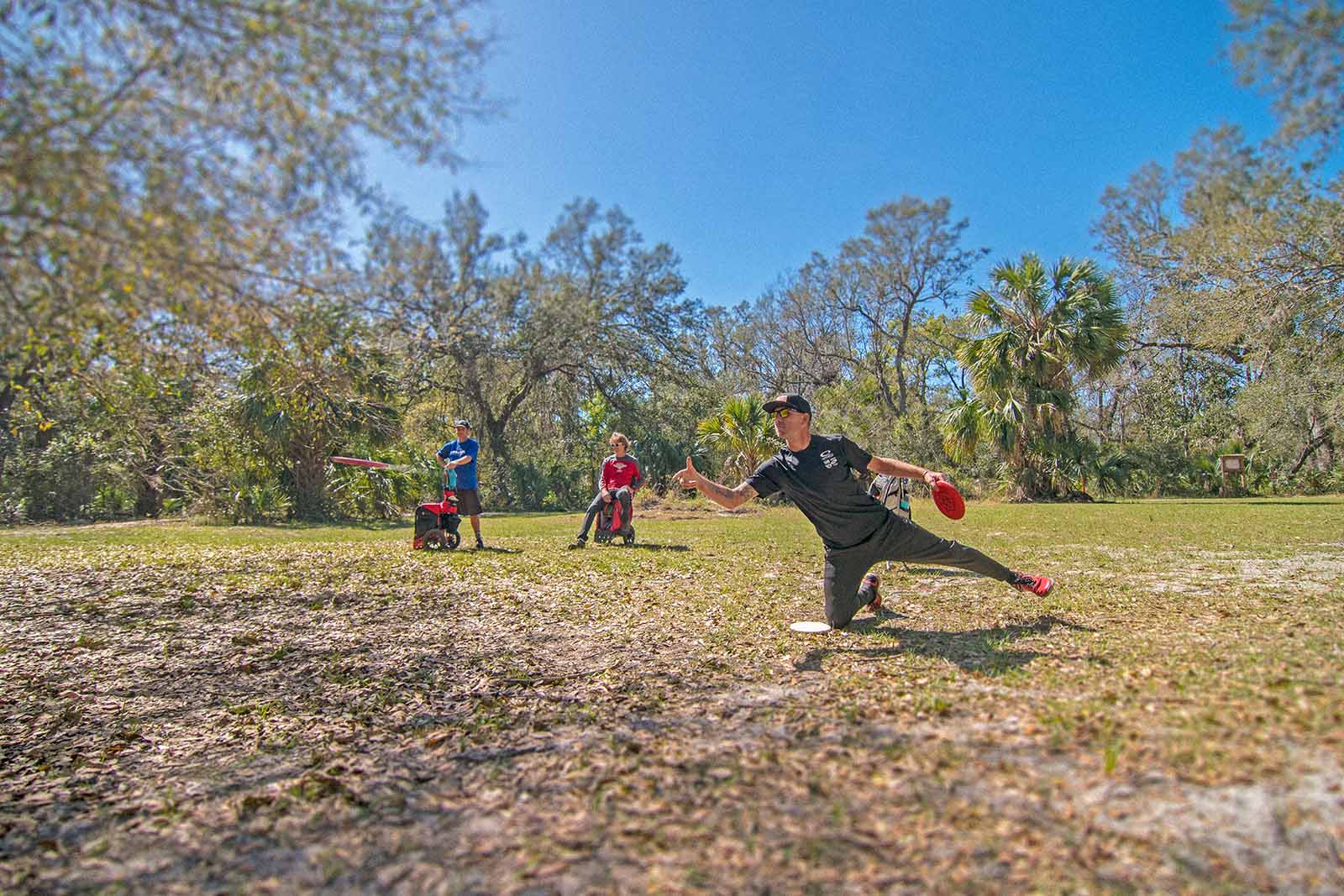 Highlight Video from the Holland Park DGC build

A Special Thanks to Our Sponsors
Google Sheets spreadsheet containing handicaps for all members.

Google Sheets spreadsheet member list.

View documents relating to NSB Disc Golf Inc. non-profit status

"The course is becoming better and better each year. Cleanup of brush and hanging tree branches still needs to be done. A very challenging course on certain holes. In the next couple of years this course could be a 'A' rating."


John Stower

Doris Leeper Review

"This course as my review title states is technically the holy land. Not because its amazing but because its located on church property. Its quite scenic and got some cool holes considering it's limitations. Its got some long shots but most are 200-300ft. It makes a great warm up for Doris Leeper and worth a play if you are in the area. Hole 1 as I know it plays from the flags throwing towards the road."

xGIRTHx

Crossroads DGC Review

"Holland Park is AWESOME!"

Random Dude Reviews

Holland Park Review